12.29 Story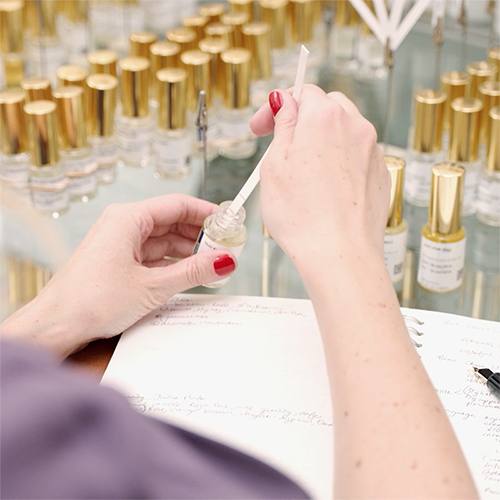 Welcome to the world of 12.29
By integrating scent as a pillar of brand identity, 12.29 creates immediate and memorable connections between brands and consumers.
Leading brands partner with 12.29 to transform communication and deepen brand loyalty. 12.29 evolves the modern luxury experience for hospitality, fashion, transportation and retail companies around the world.
12.29's Dawn Goldworm Speaks at TedXEast
Olfactive branding is the new frontier of emotional communication.
Modern brand storytelling is not complete without emotional engagement which is a natural and acute byproduct of a scented experience. At 12.29, we engage the visceral language of scent to define, shape, and communicate brand identity. Symbolic and visceral, smell is a powerful brand language that communicates identity and differentiation. The scent creates an emotional space around a brand's audience, building and nurturing a brand community around shared feelings and powerful bonds.