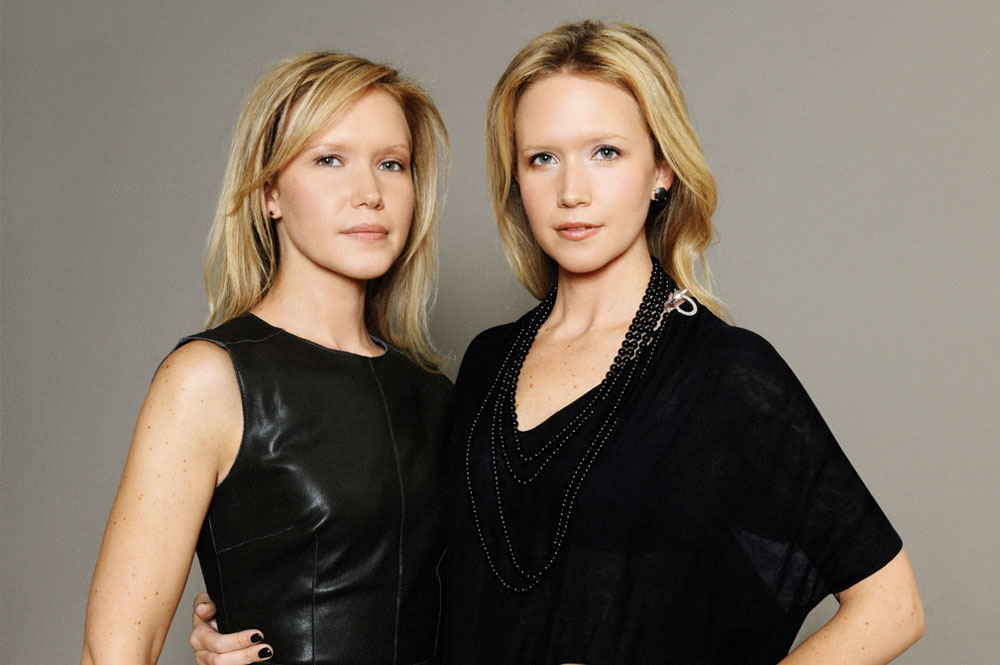 STORYTELLERS
DAWN GOLDWORM, SCENT DIRECTOR
Dawn Goldworm is an internationally recognized olfactive expert and the Nose behind successful fragrances for Lady Gaga, Adidas, American Express, Valentino, Mercedes Benz, and many more… The inspiration of 12.29, Dawn's vision of enriching brand experiences through scent, began with her Masters at NYU. Dawn's expertise in perfumery is the result of years of training and her work at Avon's global NY headquarters and Coty Beauty (NY and Paris), with a focus on North America, Europe, Middle East, Eastern Europe, Asia and LATAM fragrance markets. Dawn's rare abilities in synesthesia (blending her sense of sight, touch, sound and smell), guide 12.29's unique scent creation process, transforming branding into a complete sensory experience.
SAMANTHA GOLDWORM, BUSINESS DIRECTOR
Samantha Goldworm is a global leader in branding and consumer insights behind Fortune 500's most profitable brands (Lancome, American Express, Starwood Hotels, Bertolli, Kraft Foods, and M&Ms). Samantha's 15+ years in marketing and research include leading complex research studies to shape marketing programs, product innovation, value propositions, and media plans, enhancing brand image and maximizing return on investment. Samantha's research, insights and expertise are key to 12.29's unique scent identity creation process – deeply understanding a client's identity, driving and mining market research, relating to specific target audiences, and building full sensory experiences.